22 Buddy Check Program
4Heros has created a 22 Buddy Check Pin and Bracelet set to raise awareness on the importance of reaching out to our Veterans. Each set contains one 22 Support pin and 2 bracelets. Wear your pin to raise awareness and give one of the bracelets to your buddy. With these pins and bracelets we are hoping to get not only Veterans but the general public to get involved and give a call to our Veterans so they know we are all here to help and they are not alone!
With an order of 1000 or more we can customize the bracelets with your post name or Veterans Crisis Line. This can be used as a fundraiser and donate funds to your choice of a Veterans Crisis program or just use for your post, district or state to get the word out there to start checking in on all of our Veterans.
We want our Veterans to know we are all here to help!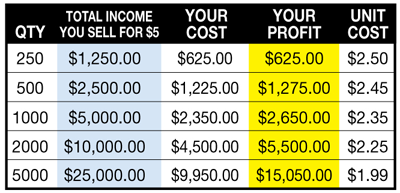 Discounts will be reflected in the shopping cart.