Custom Made Challenge Coins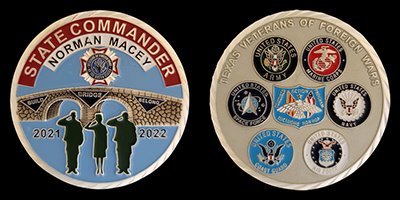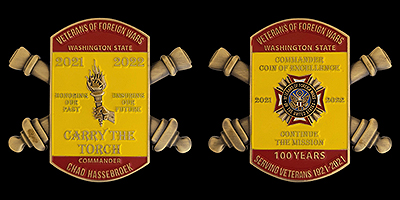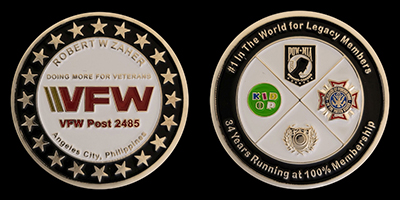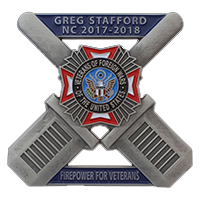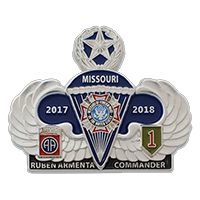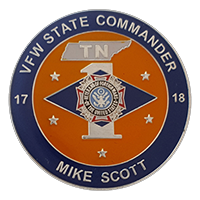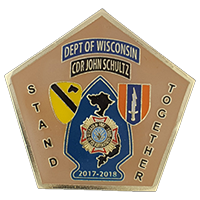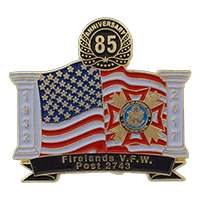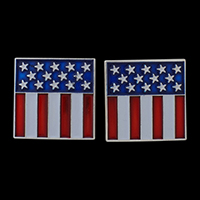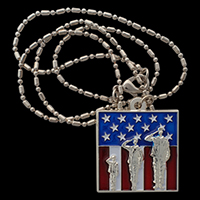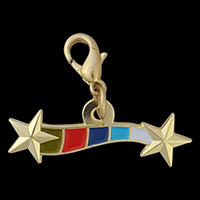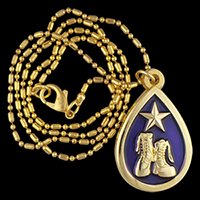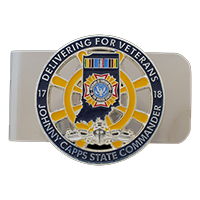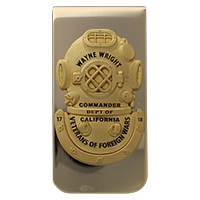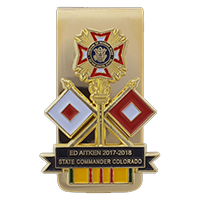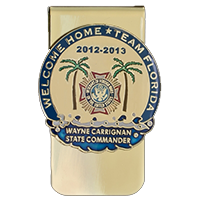 Custom Made Tie Bars & Chains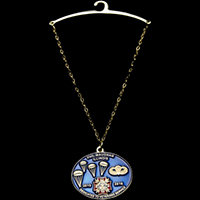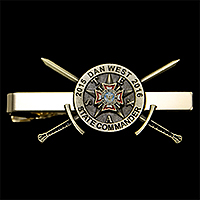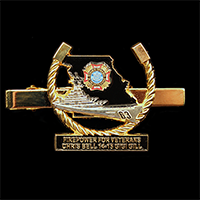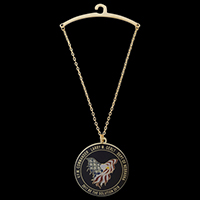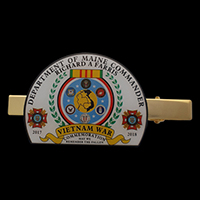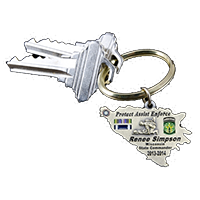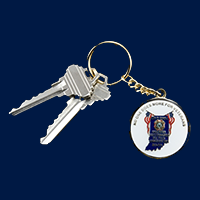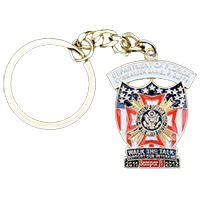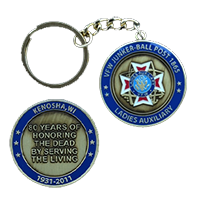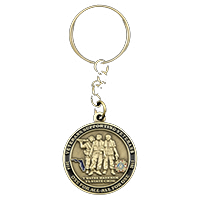 Custom Made Medals w/Ribbons & Medallion Gallery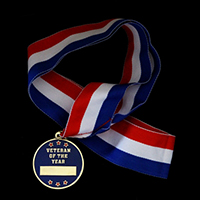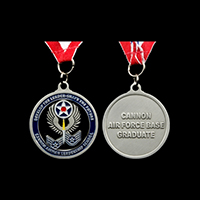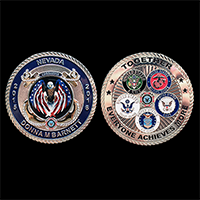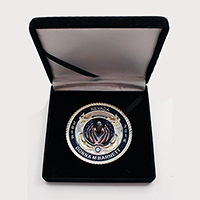 Proud Licensed Supplier to the
Veterans of Foreign Wars and Auxiliary
4Heros is proud to be a Nationally Licensed Vendor for the VFW and Auxiliary.
Being a Nationally Licensed Vendor means that we are authorized by the VFW National Headquarters to reproduce the VFW and Auxiliary emblems on custom made products.
When the VFW & Auxiliary emblems are used in custom made products, a percentage of the proceeds goes back to the VFW to help fund the various programs made available to veterans and members of the military and their families.
We are very proud to contribute a percentage of sales back to the VFW and are proud that we are helping fund the great work that the VFW does by doing the work that we do.
Many times our products are used in fundraising programs, so we also realize the better we are at what we do, the more we will be able to help people be successful in their fundraising efforts. This is a big motivator for everyone in our company and we will do our very best to assist you in any way we can!
Please see the example galleries on this page for ideas.
We offer free designs and no set-up charges for our customers. There is a 100 piece minimum for custom made VFW Challenge coins, and a 200 piece minimum order for custom made lapel pins.